Calgary Commercial Market Reports
Calgary Commercial Market Reports Q1 2022
The following reports analyze quarterly economic and commercial real estate activity, including supply, demand and pricing trends at the market and submarket levels, to help you make educated investments.
MarketBeat | Calgary Commercial Reports
Industrial Q1, 2022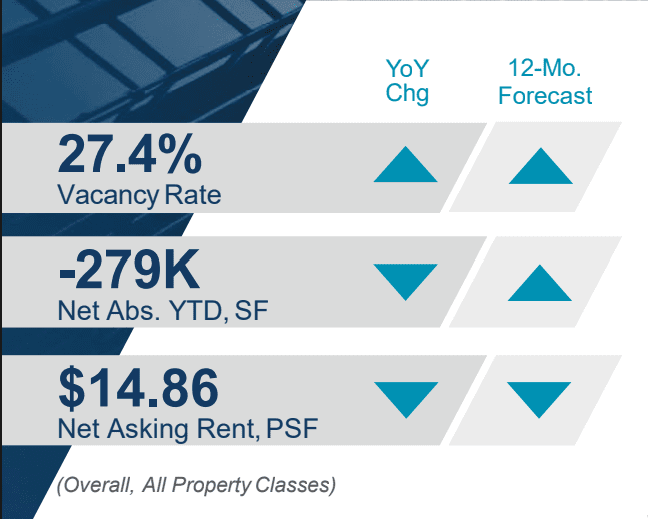 Industrial space remains in high demand. This was represented by a 65% increase year-over-year and the highest level on record for first-quarter activity. >>>
---
MarketBeat | Calgary Commercial Reports
Office Q1, 2022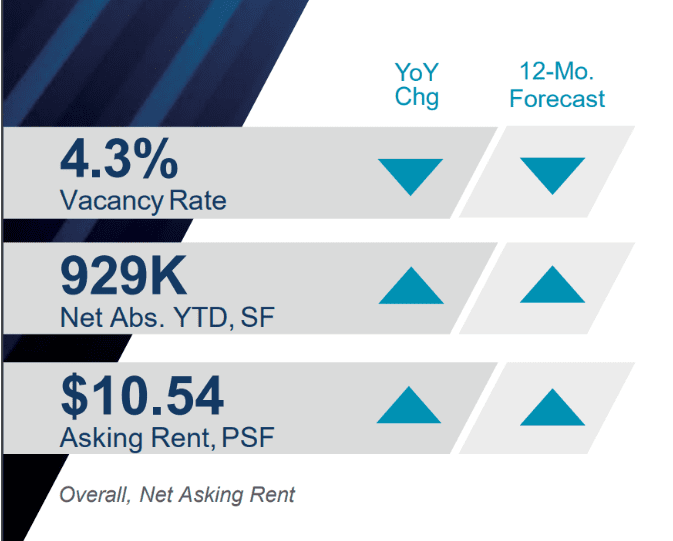 Tenants welcomed employees back to the office and reconsidered space requirements. This resulted in a 63% increase in leasing activity (quarter over quarter) at 51.9% above the 10-year historical average. >>>
---
Calgary Industrial Market Report | Q1, 2022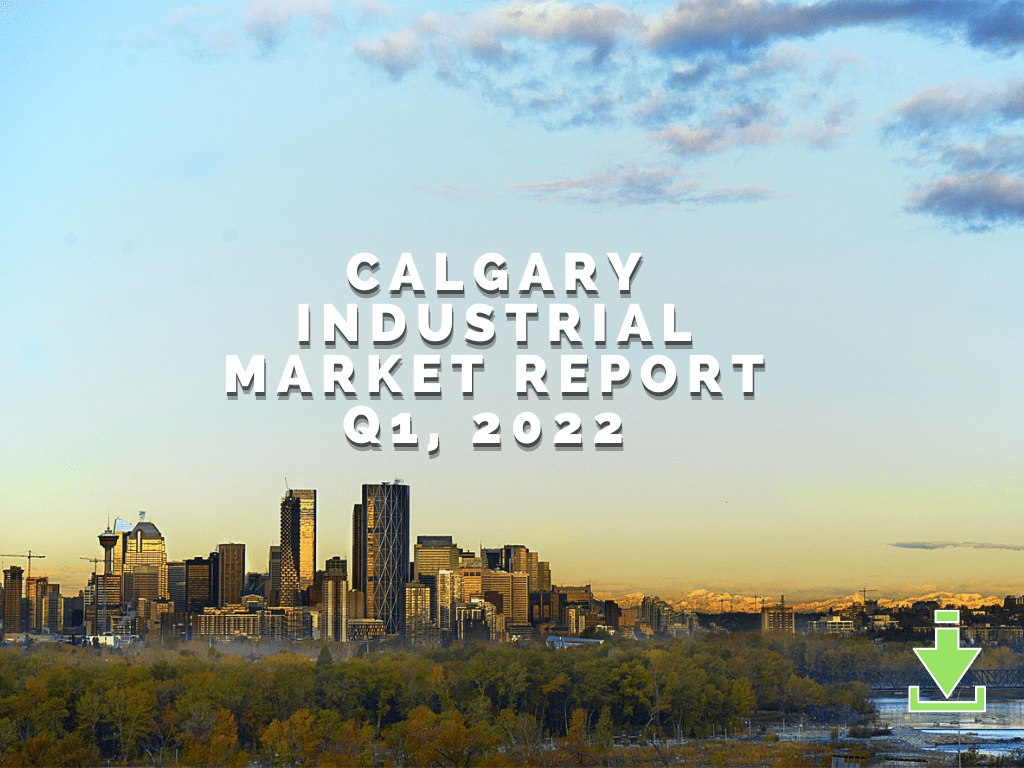 Q1 2022 began with a frenzy of activity throughout the Calgary industrial market. The demand for distribution-related space has driven vacancy to the lowest level experienced since Q4 2014. The decrease in vacancy has continued to place upward pressure on net rental rates across all industrial asset sizes and classes. >>>
---
Get in touch to learn how we can use these Calgary commercial market reports to benefit your next investment! Call/text Aaron @ 403-200-4026.