New Reports Prove a Red Hot Market!
The strong Calgary economy has resulted in increased investment in commercial real estate, and a red hot commercial-industrial market that has not been seen in over a decade continues!
In the first three months of the year, Calgary saw nearly $1 billion invested in commercial properties, building on an exceptional 2021 that saw more than $2.4 billion invested.
Demand for industrial and flex-space buildings has been among the hottest market segments, in short supply since the start of the pandemic.
In the following reports, you'll not only be able to see for yourself, but you will also be able to make informed investment decisions in this context.
Let's chat and put that knowledge to your advantage!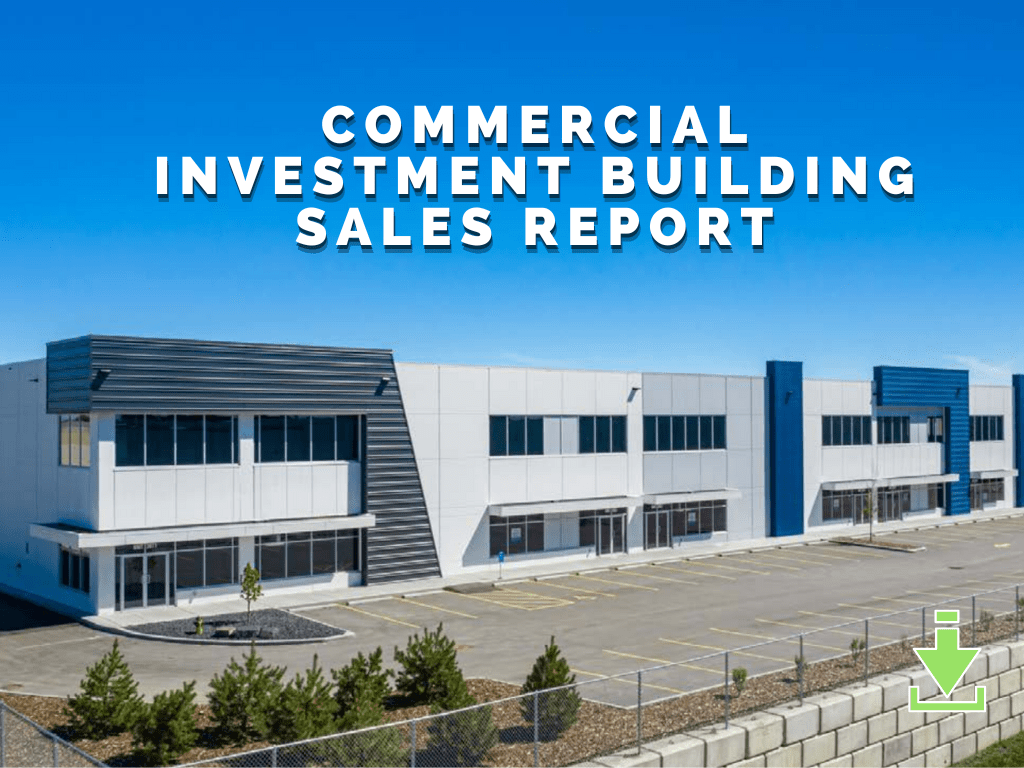 Download this comprehensive and exclusive Calgary sales report for Calgary, March & April, 2022. >>>
---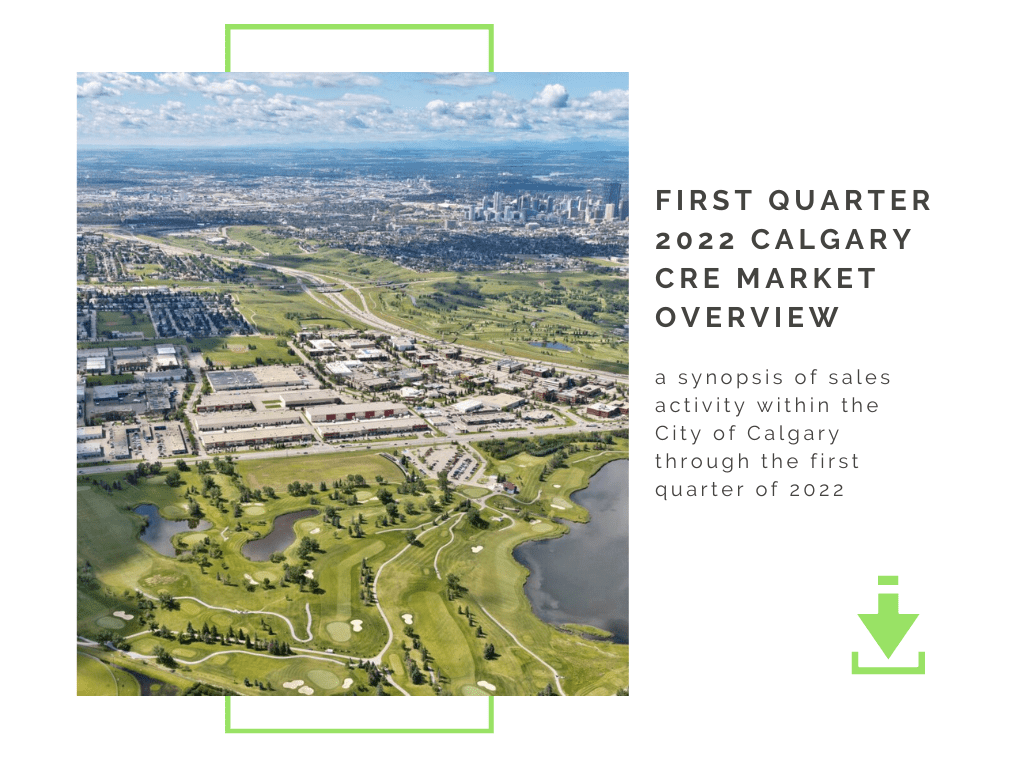 Download this comprehensive and exclusive overview of the Calgary Commercial Real Estate Market from the first quarter of 2022 now! >>>
---

This is a macro-economic overview of the Alberta economy as well as a comprehensive look into the Calgary Commercial real estate market. >>>
---
Get in touch to learn how we can use these Calgary commercial market reports to benefit your next investment! Call/text Aaron @ 403-200-4026.