Our team understands that a lease is not simply about finding the perfect location and choosing a rental agreement but should also accommodate your long-term business plans.
Using our in-house resources, we assist clients in negotiating leases that are in the best interest of their business or asset.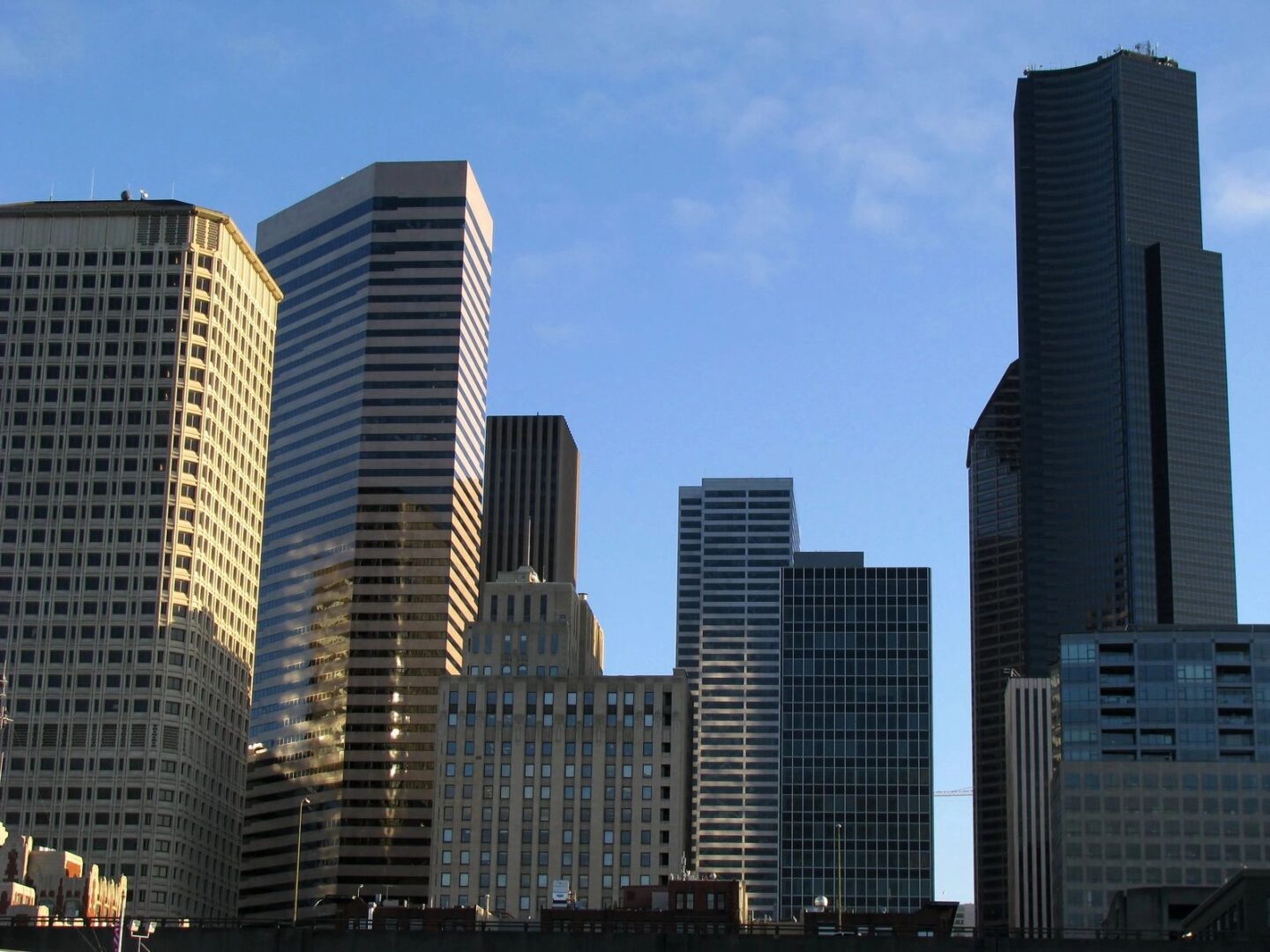 Building Owner User Sales
We work with both owner-user purchasers intending to occupy the property and or sellers looking for a buyer for the property.
Our goal is to provide solid advice based on local market knowledge and historical trends to achieve the most significant value for Owner-User groups purchasing and selling properties.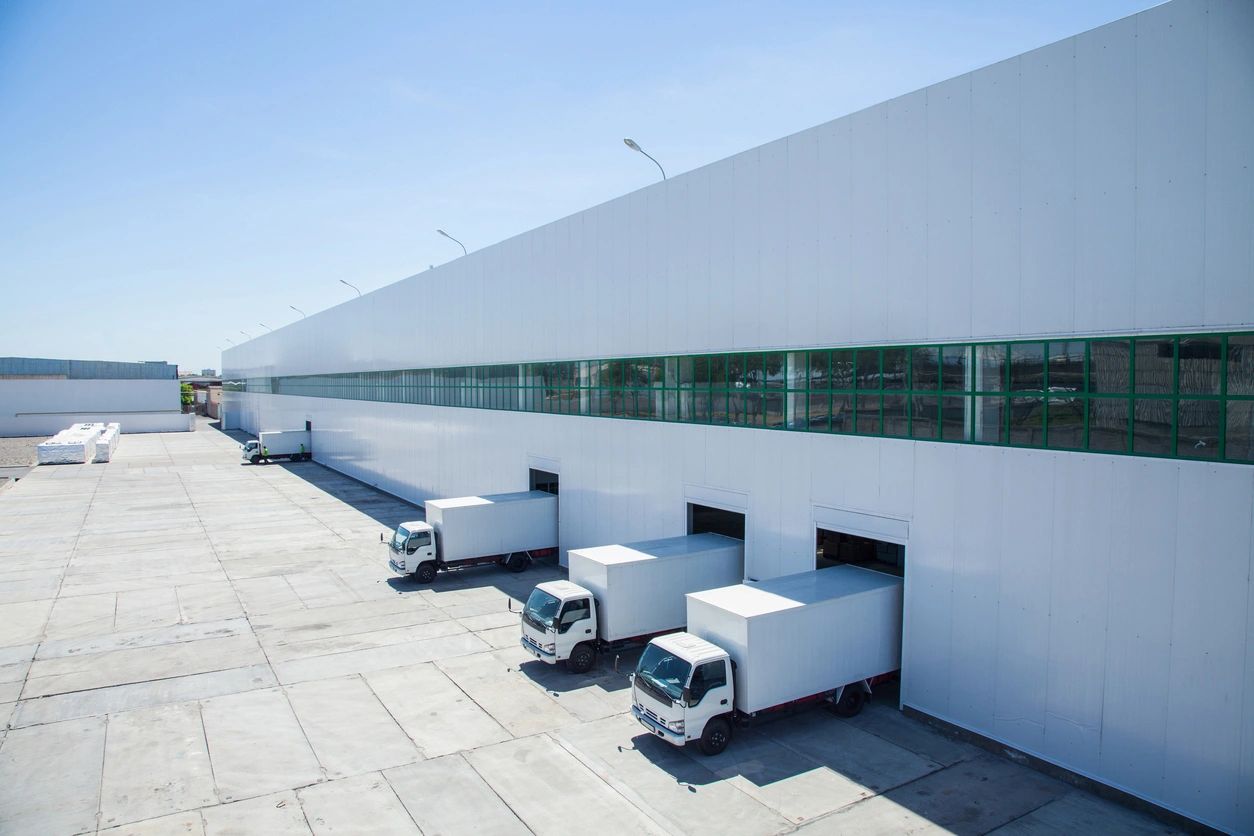 Landlord Representation – Lease Disposition
As part of our strategy, we work with clients to maximize property value in the marketplace while meeting operational objectives and budgetary expectations.
Our team will perform a positioning analysis on the property to maximize the opportunity in relation to the competition.
Combining our knowledge of landlord requirements with current and relevant market conditions, we help you achieve your leasing goals.
Using our experience, knowledge, and resources, we can market any space in the most efficient way to secure the right tenants at the most competitive rates.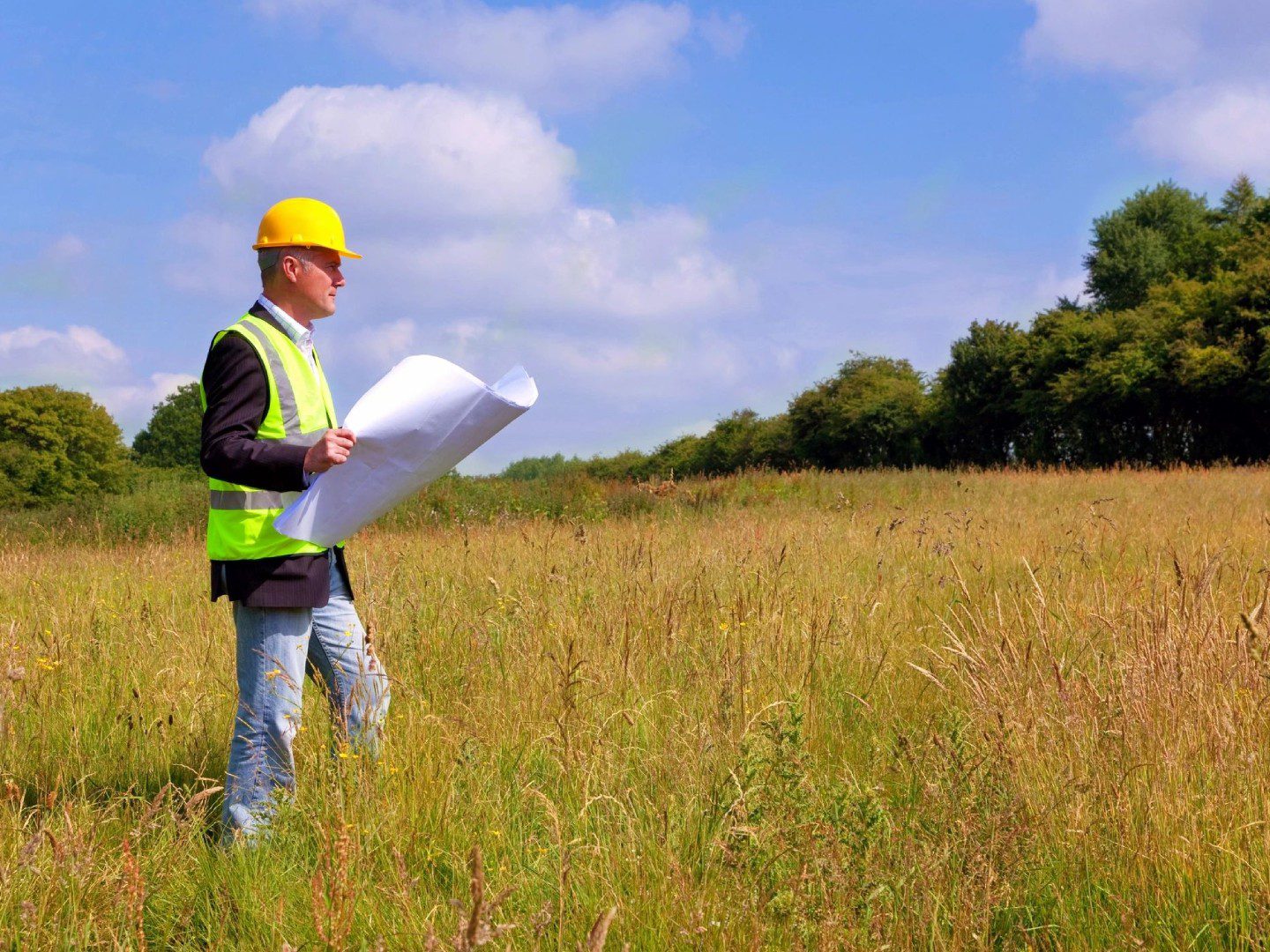 When a land sale isn't an option, we help landowners lease their property to the right user.
By leveraging our existing client relationships and our knowledge of comparable land lease transactions. We uncover potential tenants and negotiate optimal leasing value through these avenues.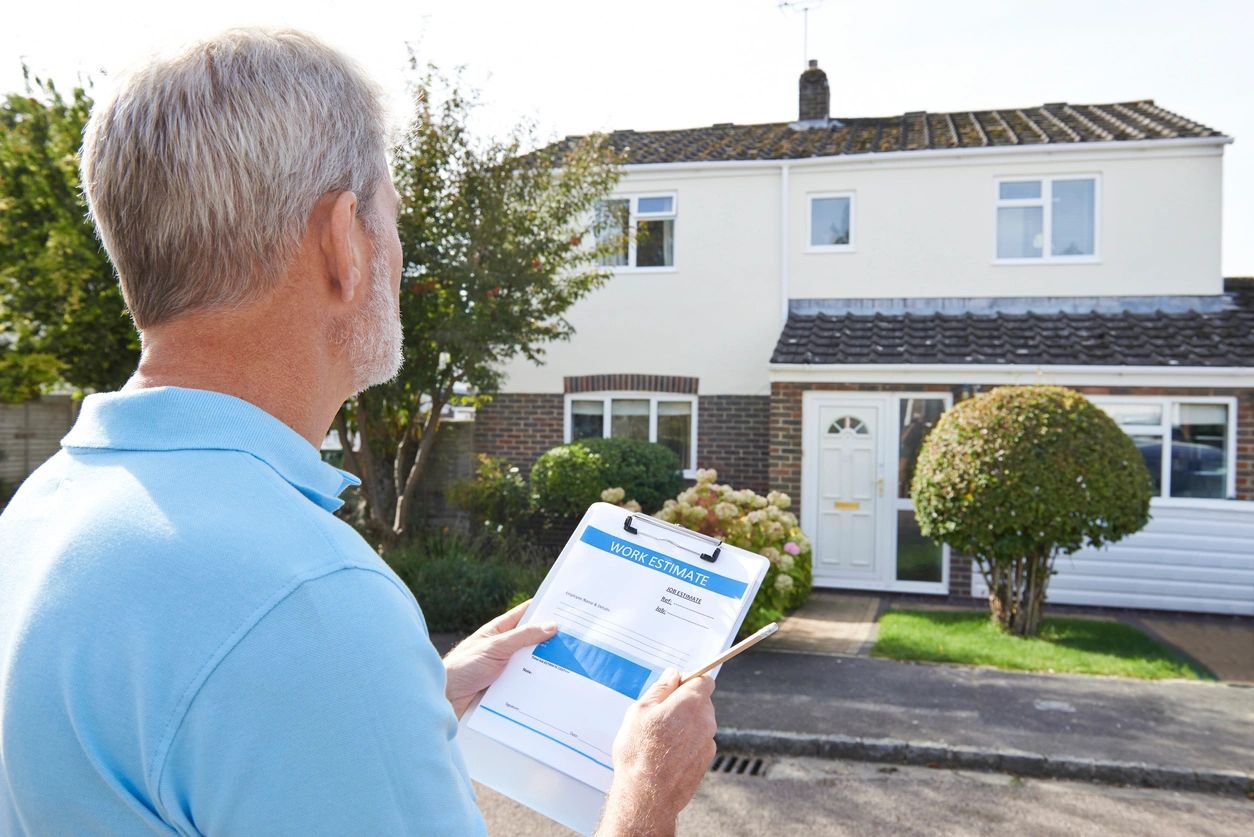 We assist our clients in all aspects of creating industrial real estate solutions. Real Property Reports, building inspections, environmental audits, and tenant improvements are just some of the services we offer.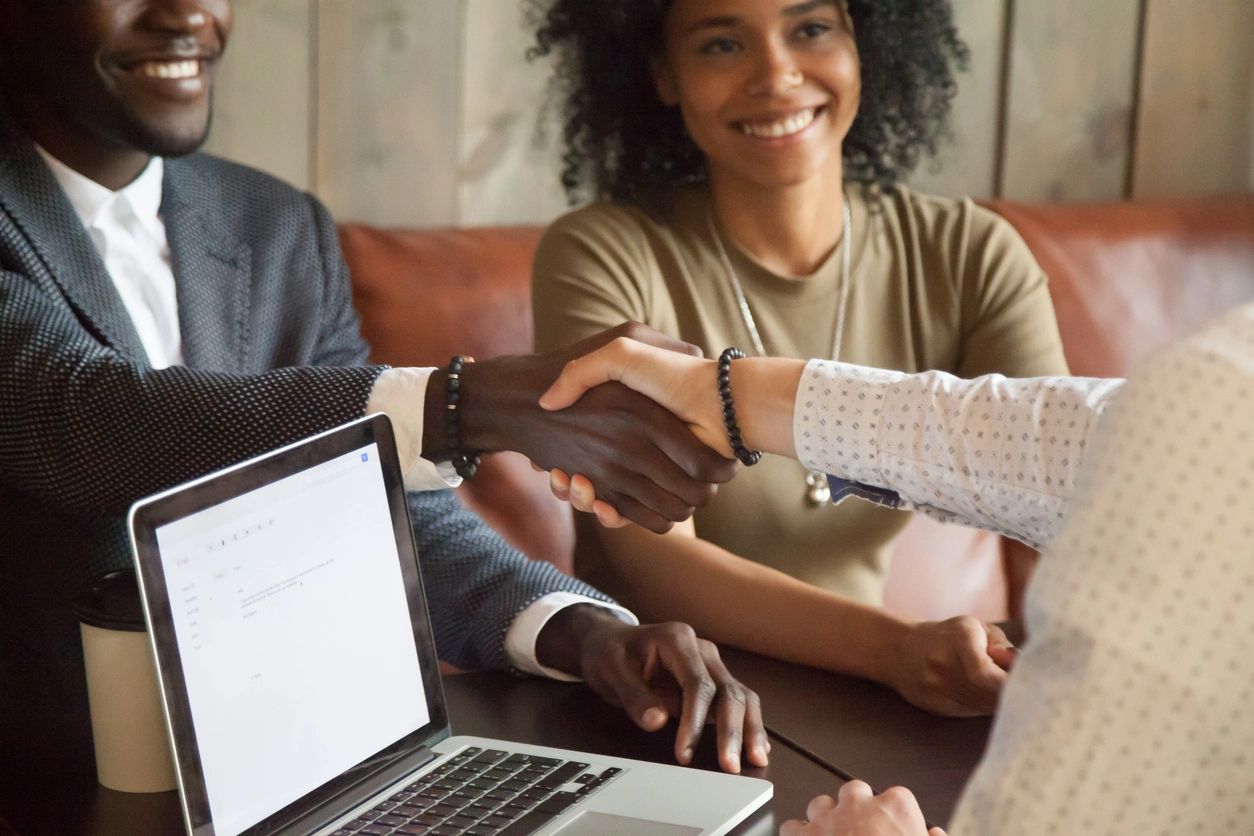 Our team takes the time to understand your property's unique aspects and what makes it an ideal investment property.
We deliver reliable proforma building, marketing techniques, sophisticated deal-structuring, and investor intelligence with industry expertise.
We conduct market analysis, source sale comparables, complete investor return analysis, and underwriting to assist in purchasing and selling investment properties.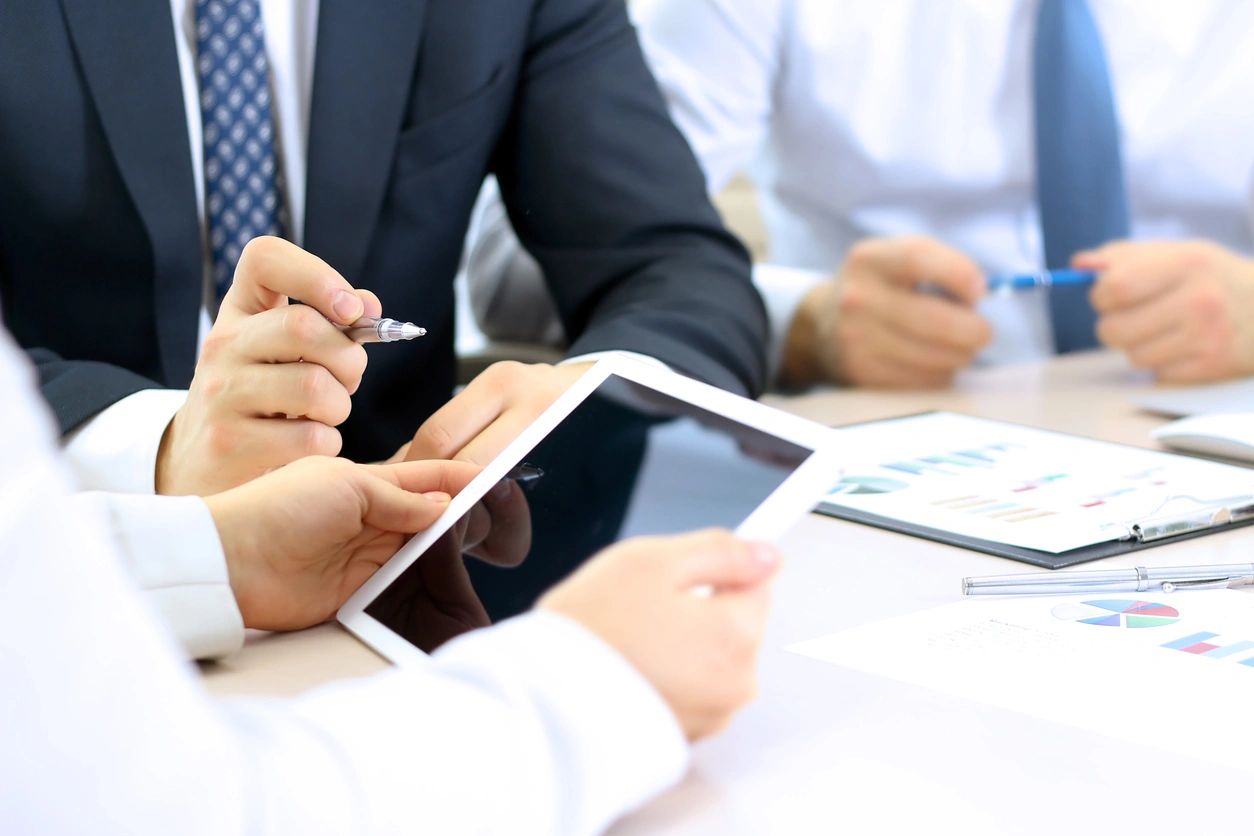 Renewal of a lease extends the contract term between the landlord and tenant if the business does not relocate.
Upon renewal or extension, we negotiate the most advantageous terms for your company, including market rental rates, landlord's work allowance funds, and other benefits.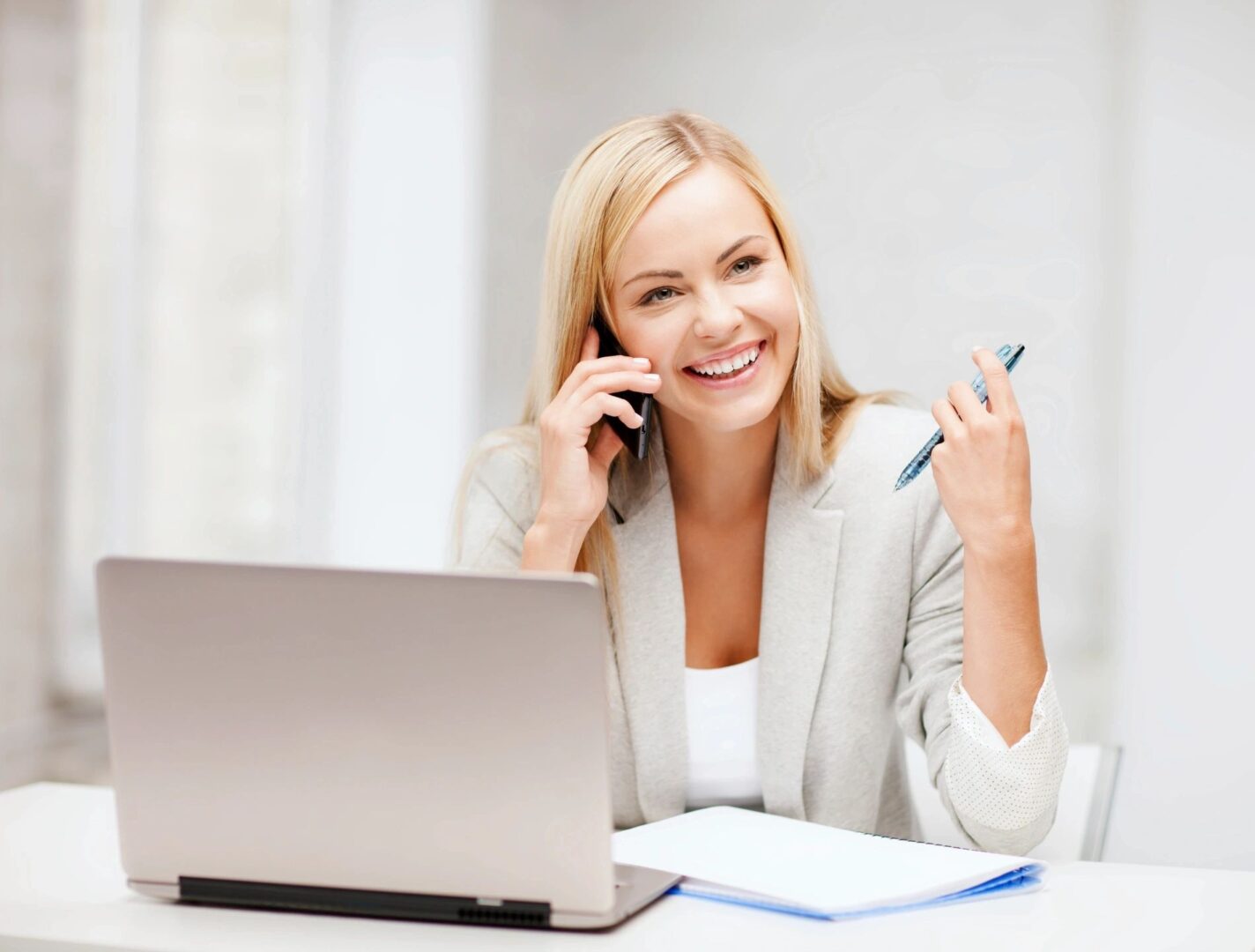 Our history of representing tenants and landlords helps us understand what motivates both parties in a successful lease negotiation.
To source the right space on the most advantageous terms, we get to know your business your long-term strategic goals and apply the latest real estate insight and research, as well as our long-standing industry relationships and expertise.
The services we provide include sourcing potential options, coordinating the property tour, drafting/submitting Request For Proposals, and negotiating the best-fit solution on your behalf.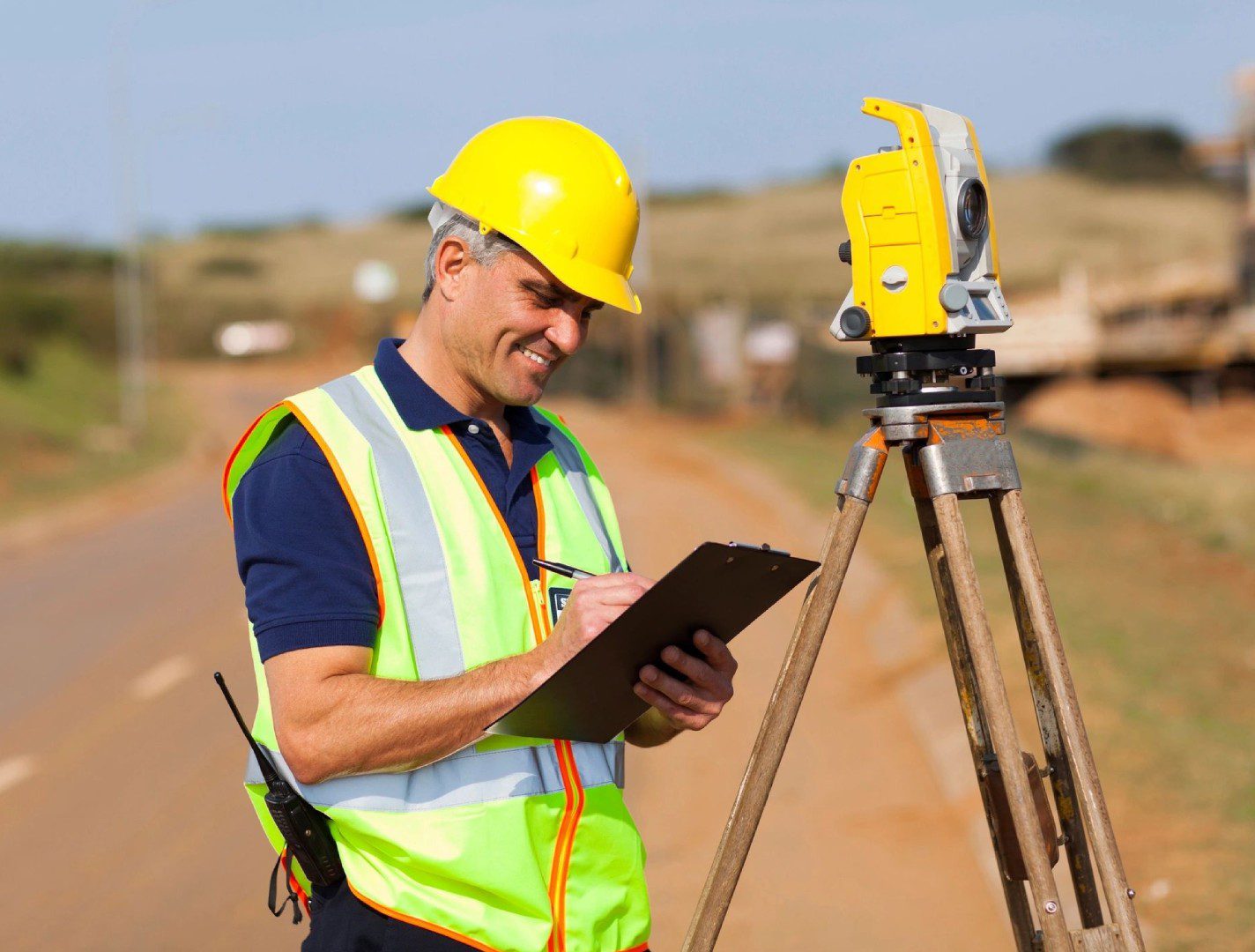 We aim to help industrial landowners sell their property for the highest price in the shortest amount of time.
We develop marketing and sales solutions for our clients using a comprehensive understanding of development strategies, market trends, and client proformas.
Through our long-standing industry relationships and knowledge of the daily movement within our marketplace, we uncover potential investor/developer and owner/occupier buyers and negotiate terms that ensure optimal value.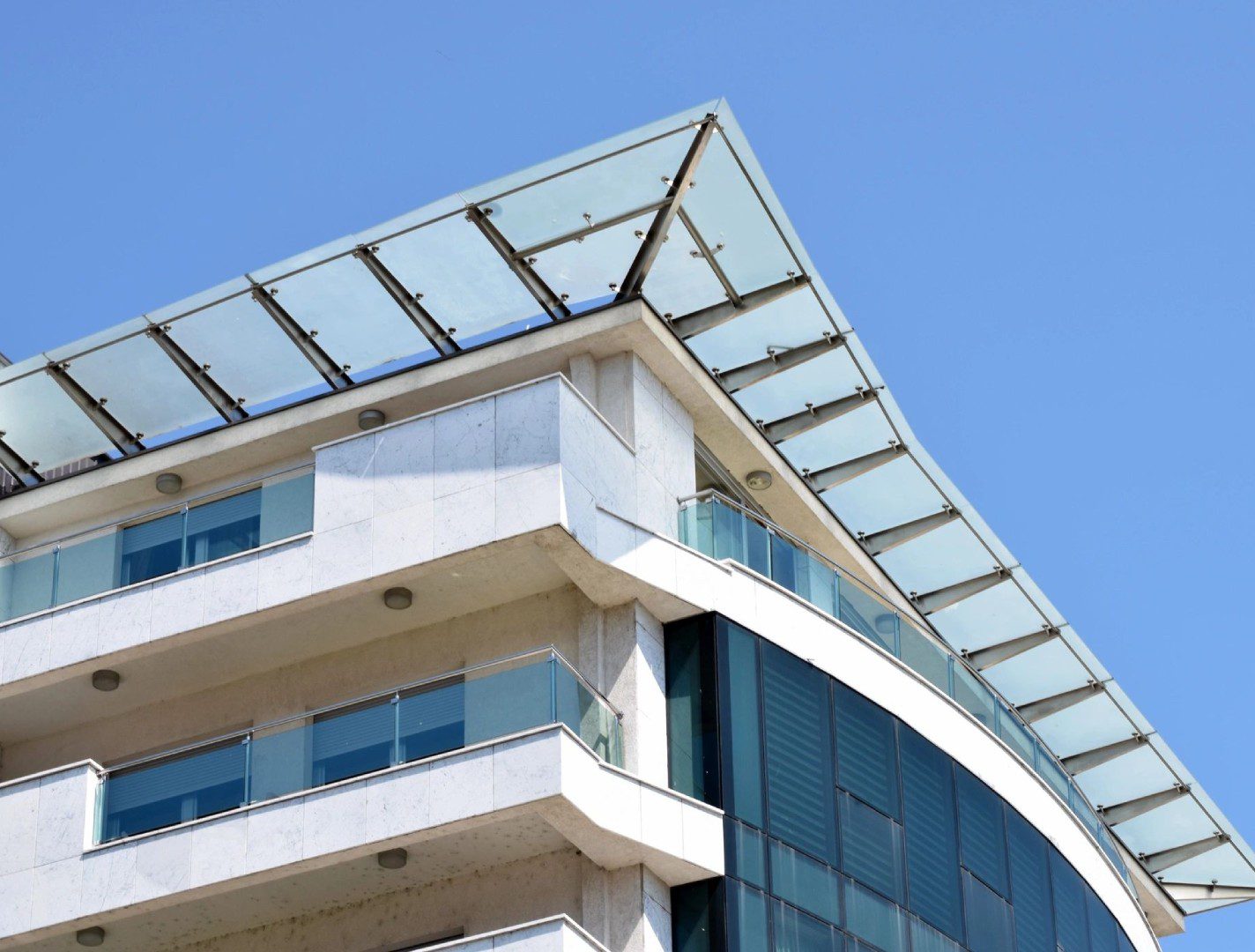 With our local market experience, we can guide you from start to finish with sourcing the right piece of land, finding the right builder, and assisting in every design detail.